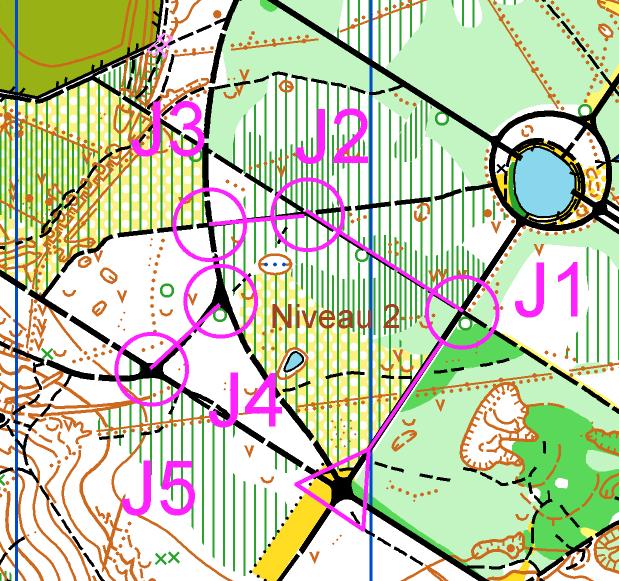 Description

The target is to learn to orientate your map with only the compass.
Draw a route on a path and put a control at each intersection.
Make a blank map and extract each leg. At each control, the runner should use his compass to orientate his map and to know which path he should take.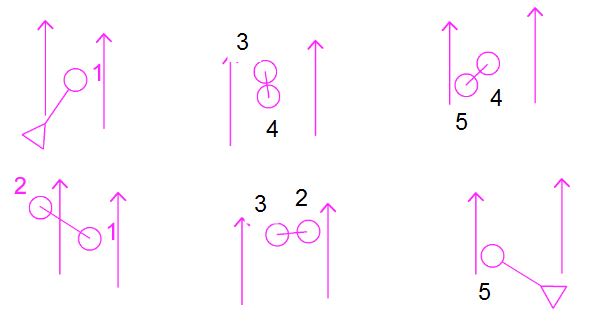 Alternative

Turn the extracts from the legs so that North is not always at the top of the sheet. The orientation of the map cannot be done with the route just taken
Follow the route in group on paths.
Stop in the middle of each path at each change of direction and ask which path you are on (A, B, C, D or E)
Comment

Contributor
Nathalie Rauturier